We deliver hangers in every conceivable material. Our program includes wood, plastic and metal hangers, we also supply hangers covered in silk, velvet, rubber, and leather. To make life easier for our customers, we have divided our hanger in four different collections:
Economy hangers are hanger designed to meet your demands for cost-effective solutions for transport or presentation.
Trend hangers are hangers that enhance the presentation one step and give your garments a fresch and contemporary presentation.
Exclusive hangers is the collection for you who want to provide a unique appearance of your garments and meet the demands of your brand for distinguished presentation.
Tailormade hangers are unique hangers that we develop together with you to meet your requirements on exclusive presentation that your brand requires. Our tailor made hangers make your products and brand set itself above the others.
The right hanger helps the sale - with every product we make, it's our aim to make a positive contribution to the retail process.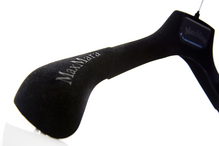 We are able to find innovative furnishing solutions for shops, boutiques, show rooms, corner shops, shop in shop, outlets, franchisings, etc...thanks to the ability of using different materials, such as carefully chosen genuine leather, printed and varnished eco-leather, various different metals and types of wood with particular finishings. All these specified materials are used within the company using great care and specialist knowledge making shop interiors completely unique and exclusive.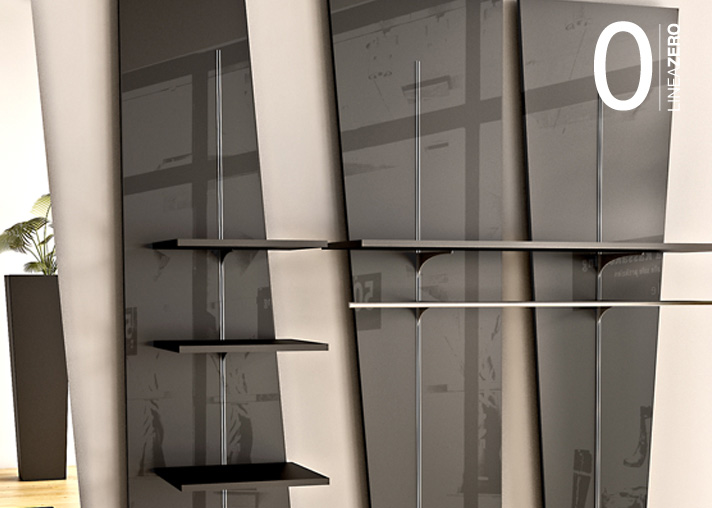 Jessgrove lining: 100% viscose, acetate, polyester, viscose/acetate, viscose/polyester. Taffetas – Twills – Rhadame – Satins – Changeant – Dobbies – Jacquards – Logos – Stretch